The Right Windows & Doors For You
Armortech Windows & Doors has been serving the greater Tampa Bay area for almost 15 years.  We have helped customers not only enrich their homes with beautiful doors and windows, but also helped customers fortify them as well.
Thank you for considering Armortech for your window and door needs.
We have been a leader in the door and window industry serving the state of Florida for almost 15 years and our experience speaks volumes. Our background working on both small and large multi-unit projects for both replacement and new construction has earned us many accolades in the industry.
We provide quality products and affordable installation services with two locations to better serve the people of Florida. Let Armortech Windows and Doors help you update your home. All products are Energy Star™ rated and come with  warranties direct from each product manufacturer. We are fully licensed and insured, and our installers work directly for the company (no subcontractors). You can rest assured that we will provide you with a professional installation that will be done right the first time.
When you are looking for a quality company that will sell you the best products in the industry and stands behind its products and installation, look no further than Armortech Windows and Doors.
Sleep in Absolute Peace Wake up to Bright Sunshine
We offer best-in-class products coupled with installation services and customer support that sets us apart from the rest.
Are you are looking for a reputable company to provide you the best windows and doors in the industry? Are you looking to find one that also stands behind its products and installation services? If your answer to either of those questions is yes, then look no further than Armortech Windows and Doors. Our product offerings are many so be sure to explore each product type to learn more about their features and the added value they can bring to your home. Explore all products…
We offer a broad range of entry doors manufactured by Neuma, PlastPro, BHI, and Therma Tru, just to name a few.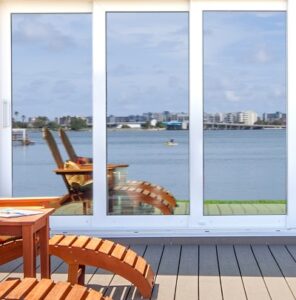 Whether you are in the market for a traditional non-impact sliding glass door, or  the security of an impact rated sliding glass door, our Simonton and PGT product lines are just what you need.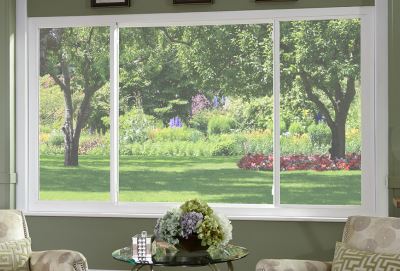 We offer a full range of windows from manufacturers like Simonton and PGT.  The various styles and options are practically limitless and are guaranteed to give you that beautiful new curb appeal.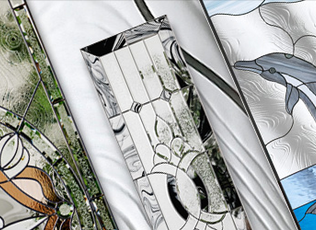 We offer decorative glass in both non-impact and impact rated for use in a variety of entry doors that meet Florida's stringent building codes.