Frequently Asked Questions
Below you will find some of the most common frequently asked questions that we receive. If you have a question that is not listed here, please be sure to let us know.  We would be happy to answer it for you!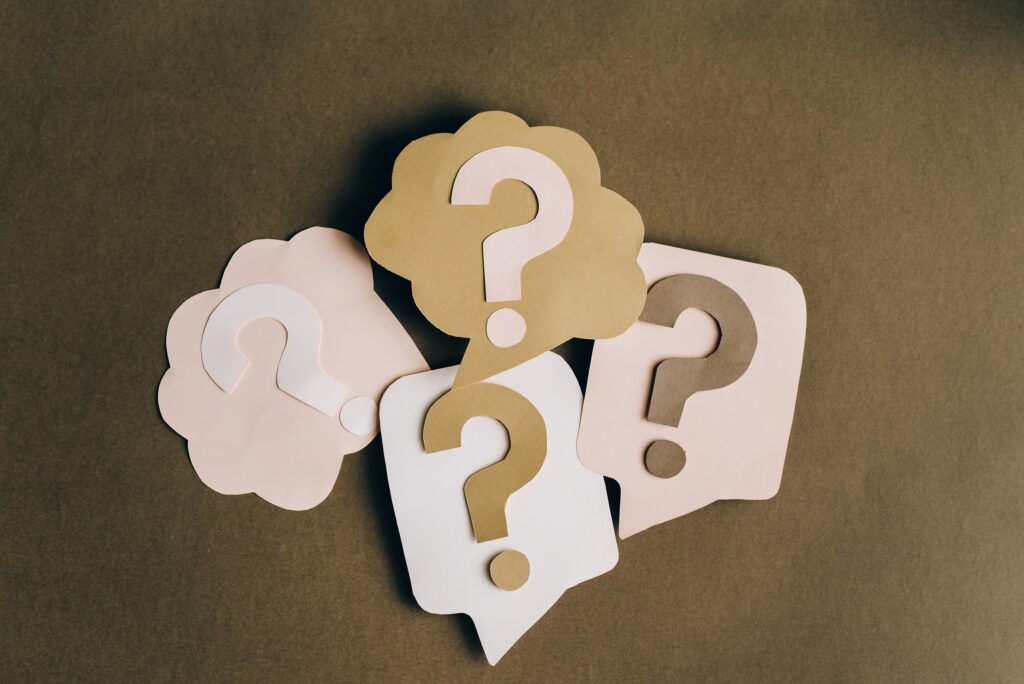 It is not uncommon to have questions.  And no question should ever be considered as not worth asking.  We love receiving questions and more importantly we thoroughly enjoy answering them.  If you have a question that is not listed on this frequently asked questions page, please feel free to ask it using the button below.
Sleep in Absolute Peace and Wake up to Bright Sunshine
If you would like to see how we can help you transform your home into one of utmost tranquility, contact us today.  We offer completely free consultations so let one of our highly experienced team members connect with you.